---
Effortlessly achieve the ideal eyeliner to complement your perfect makeup look.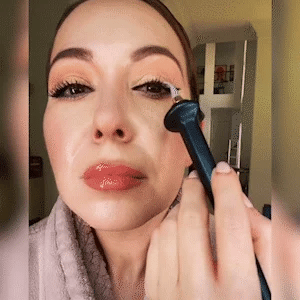 Embrace a striking look with the Flawless Eyeliner Tool, designed to stabilize your hand for swift and gentle application. Glide the liner tool effortlessly across your lids with the creamy pomade to create smooth, crisp lines, ensuring you'll look stunning throughout the day.
Features
Flawless Liner
Effortlessly craft a sleek, precise liner with the Flawless Eyeliner Tool. Achieve your preferred eyeliner style as this ingenious beauty instrument and its velvety, sumptuous pomade glide seamlessly across your lids, eliminating any dragging or pulling.
Rapid & Effortless Application
Trim down your makeup routine with the Flawless Eyeliner Tool. Its ergonomic grip and supportive finger rest enable you to apply eyeliner with greater precision in mere seconds. Be it a beginner or a pro, create a striking, glamorous look for your eyes!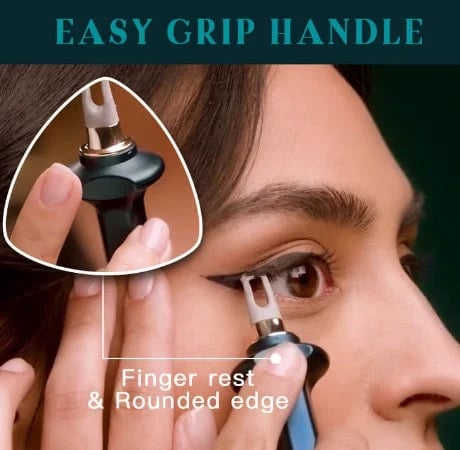 Durable & Resilient Wear
Boasting a waterproof and sweatproof composition, the enduring formula of the Flawless Eyeliner Tool ensures all-day allure even during your most action-packed days. Bid farewell to smudging and the accidental raccoon-eye effect!
Package Contents:
1x Eyeliner tool

1 or 2 pcs x Waterproof Silky Eyeliner
SHOP WITH CONFIDENCE