---
Don't worry!

This Dry Hair Spray can make your hair look full in one second.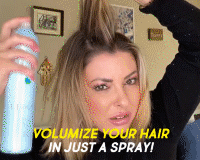 Features
Finishing Hairspray:This lightweight dry touch finish spray gives lift and fullness to shapeless hair, holding textured style all day with a finish that's non-tacky and not stiff or weighed down
It has many natural ingredients:Rice starch andAloe extract. It can inhibit the growth of skin microorganisms, reduce the irritation to the scalp, and protect the scalp.It is weakly acidic after fermentation, which can neutralize the oil in the hair and has the function of protecting and nourishing the hair.Increase hair tenacity. Washing hair regularly can make hair dark and shiny. 
Flexible Lift:Innovative micro-mineral powder formula delivers a flexible grip so you can rework to keep hair's styled fullness.
Plus, you won't believe how fresh and clean-smelling it leaves your hair. In a word – amazing!
The effect is remakable:Innovative research specializes in aerosol valve adsorption factor, fine and uniform, clean hair roots.Specially researched valve can spray more uniform and dense adsorption factor
Package includes: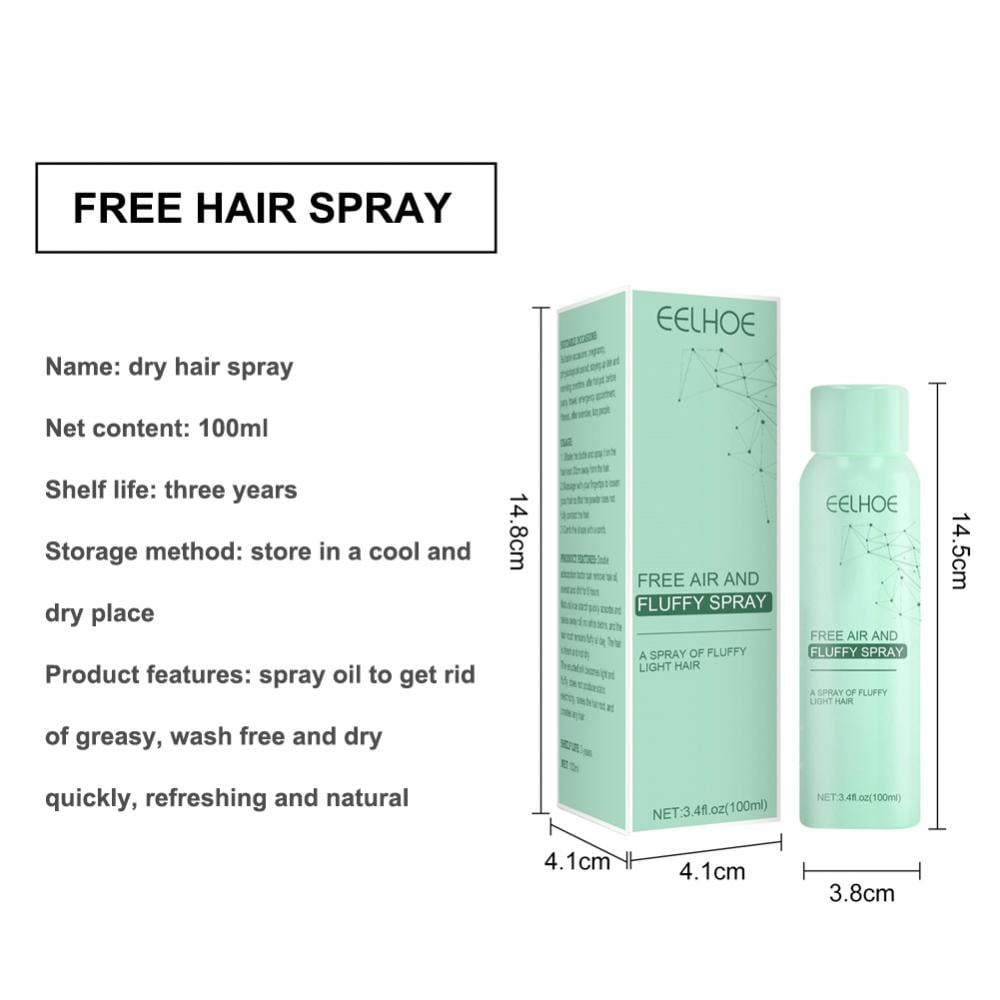 SHOP WITH CONFIDENCE